<!- sidebar-file='/sites/www.mysaintjames.com/web/sjrb/_zumu_sidebar.html' --> <!- box:side-2 -->
Virtual Folder (WIN)
Calendar
Sports Calendar
eBoards
Parent Portal
Helpful Forms
Cashless Cafeteria
PTA
Athletics (SJAA)
Gallery
Alumni
Directions
Open House
Registration Requests
eBlasts - Subscribe here
FACTS Login
Email Login
St. James Church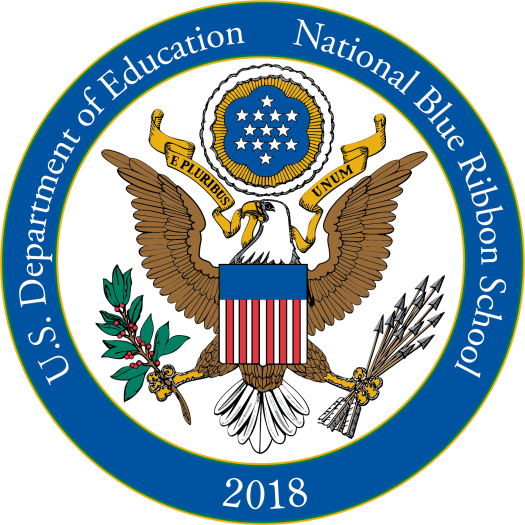 Run With The Royals 5K Q&A
Run With the Royals 5K
Q&A
Q:   What is the Run With the Royals 5K?
A:    The Run With the Royals 5K is one of only two fundraisers for Saint James Athletic Association (the Fall Golf Outing being the other) which support ALL sports offered at Saint James.  In other words, the Run With the Royals 5K helps pay for uniforms, league fees--any costs incurred by ALL sports at Saint James!  This year's fundraising will focus on replacing the gymnasium bleachers!
Q:   How far is 5K?
A:  5K (kilometers) is equal to 3.1 miles!  The course is all paved.  There is also a 1/2 Mile Fun Run scheduled.
Q:   But  . . . I DON'T run . . . ?
A: Okay, but you can always WALK!  Last year, we had many walkers of all ages, who finished the 5K with a smile.  At a walking pace, the distance is a very manageable one for experienced or beginning walkers.  You can definitely spread the word to family members and friends who do like to run,
Q:   Can I walk/run with a baby or jogging stroller?
A:   Unfortunately, strollers are not permitted on the course.
Q:   How much is it to enter?
A:   The early registration entry fee for the 5K is $25, afterwards fee goes up to $30, then $35 on day of race. The 1/2 mile Fun Run entry fee is $15 for children 14 and under.  If you would like to do a Family Sponsorship, the cost is $120, and includes 2 adult entries, 2 child entries (for the 5K Classic or 1/2 Mile Fun Run, Dress Down Passes for the students, and your family's name is placed on signage!
Q:   I cannot enter to run or walk the 5K.  Can I still support the Run With the Royals?
A:   Yes you can!  There are many opportunities for individuals and businesses to support the Royals.  You can send a check, made out to Saint James School, for any amount ($5, $10, $15, etc) to the Business Office. Be sure to write Royals 5k in the memo line. Or, if you own a business—or work at one which supports charitable events or has matching donations—please read about our Corporate Sponsorship opportunities.  Donations of $500 or more will earn a place on the Run With the Royals shirt!
Q:   How can I register for the race?
A:   Visit our Saint James Run With the Royals page for links to forms or to register online.