<!- sidebar-file='/sites/www.mysaintjames.com/web/sjrb/_zumu_sidebar.html' --> <!- box:side-2 -->
Coronavirus Information
Virtual Folder (WIN)
Calendar
Sports Calendar
eBoards
Parent Portal
Helpful Forms
Cashless Cafeteria
PTA
Athletics (SJAA)
Gallery
Alumni
Directions
Open House
Registration Requests
eBlasts - Subscribe here
FACTS Tuition Login
Diocesan Tuition Assistance Program
Email Login
St. James Church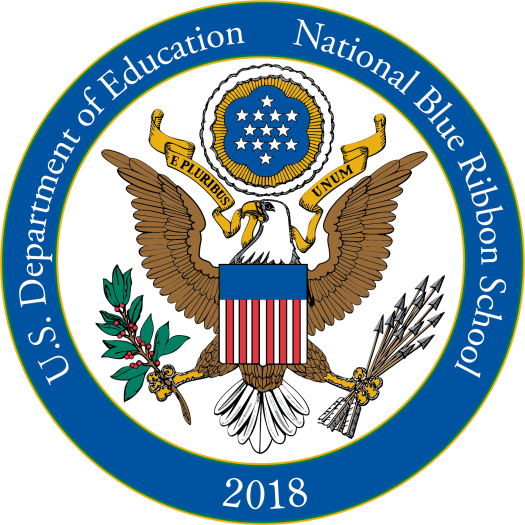 Fundraising Opportunities


These "passive" fundraising programs raise significant dollars without asking St. James families to contribute any additional money. By shopping where we normally shop, buying things we regularly buy and saving things we might otherwise throw away, we raise money for our school.

Programs include:
• Vendor of the Month – Development has teamed up with local area businesses each month to sponsor St. James shopping days. In return for our marketing and supporting each business with our patronage, the vendor agrees to donate a portion of their sales to St. James. We have selected a broad range of businesses to provide a wide array of choices to our families including restaurants, clothing, car detailing, florists, spas, sporting goods and shoes.
• Trash for Cash – this program makes money from things we throw away! Area businesses as well as individual St. James families collect used laser and inkjet computer printer cartridges, copy machine toner cartridges, old cell phones and beepers, and trade them in for cash.
• A+ Partnership Extensions – when families shop at certain websites or buy certain software St. James earns points toward computers and other high-tech equipment.
• Boxtops – this program pays 10 cents for every Boxtop coupon we clip off and redeem from General Mills cereal boxes and other food products. It adds up fast!
• Store Card Programs – stores like Foodtown, Acme and Target donate a percentage of each purchase when you use their club card, save receipts or use their charge card and designate St. James School as the beneficiary. These programs are open to St. James families, their friends and relatives.
• Verizon – when St. James families, friends and relatives enroll in a special school program, Verizon will donate a percentage of their monthly phone bills to the school.