<!- sidebar-file='/sites/www.mysaintjames.com/web/sjrb/_zumu_sidebar.html' --> <!- box:side-2 -->
Prayer Token
Coronavirus Information
Virtual Folder (WIN)
National Junior Honor Society
Calendar
eBoards
Parent Portal
Helpful Forms
Cashless Cafeteria
PTA
Athletics (SJAA)
Gallery
Alumni
Directions
Open House
Registration Requests
eBlasts - Subscribe here
FACTS Tuition Login
Diocesan Tuition Assistance Program 2022-2023
Email Login
St. James Church
Faith at Home
Bishop Catechetical Series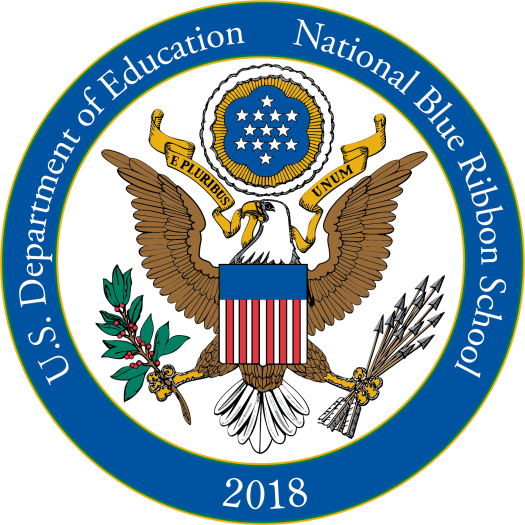 Jingle Bell Jackpot Volunteers
Jingle Bell Jackpot Ticket Volunteers
SJS Families (students and adults) are needed to distribute Jingle Bell Jackpot tickets at Saint James Church after the following Masses in November. Two (2) student volunteers and two (2) adult volunteers are needed per Mass. Please sign up below if you are able to volunteer. Student volunteers will earn service commitment hours .
Opportunity is open to students in Grades K-8
Students should arrive 15 minutes prior to the beginning of Mass for instructions and meet in the Vestibule
Be sure to check-in with the adult volunteer in charge
Tickets will be distributed at the end of Mass
Students should wear their school uniforms

Students may be asked to present the gifts

We need at least one adult volunteer to assist with each Mass
***ADULTS MUST REMAIN WITH CHILDREN - NO DROP-OFFS***
Please contact Bogi Chamberlin with any questions.
Student Volunteer
Adult Volunteer
Saturday 11/12/22 5:30pm



Carter D'Amato

2nd grade





William D'Amato






Matt D'Amato





Maureen D'Amato



Sunday 11/13/22 9:00am



Beckett + Stella Fogliano





Scarlett Harrison






Christopher Harrison





Samantha Fogliano



Sunday 11/13/22 10:30am



Antonio Muniz





Thomas wieczerzak

K






Alex Muniz





Diana Wieczerzak



Sunday 11/13/22 12:00pm



Julianna Saliga





Santino Mannuzza






Marisa Saliga





Nicole Parfett



Sunday 11/13/22 5:30pm



Sophia and Michael Falco






Susan Falco



Sunday 11/20/22 9:00am



Scarlett O Harrison 2nd grade






Christopher Harrison



Sunday 11/20/22 10:30am



Charles/Bella Kanenbley

3rd/Kindergarten





James Ryan






Jaime Ryan





Kat Kanenbley



Sunday 11/20/22 12:00pm



Nico Katz





Tre Whelan






Renee Whelan





Tina Katz



Sunday 11/20/22 5:30pm



Christian Blaikie






Lisa Marie Blaikie