<!- sidebar-file='/sites/www.mysaintjames.com/web/sjrb/_zumu_sidebar.html' --> <!- box:side-2 -->
Prayer Token
Coronavirus Information
Virtual Folder (WIN)
National Junior Honor Society
Calendar
eBoards
Parent Portal
Helpful Forms
Cashless Cafeteria
PTA
Athletics (SJAA)
Gallery
Alumni
Directions
Open House
Registration Requests
eBlasts - Subscribe here
FACTS Tuition Login
Diocesan Tuition Assistance Program 2022-2023
Email Login
St. James Church
Faith at Home
Bishop Catechetical Series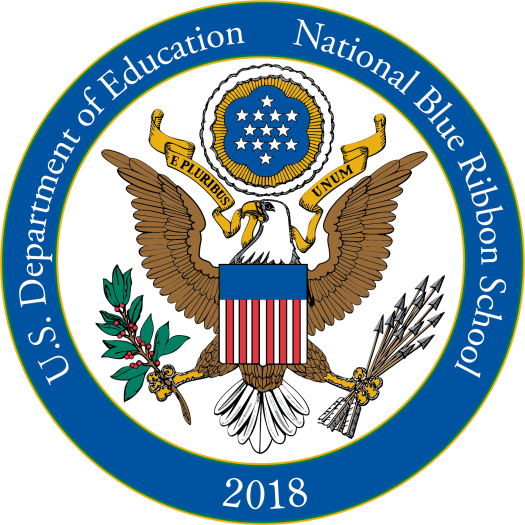 Winter Book Fair 2022
Winter Book Fair 2022
Our Winter Book Fair for 2022 is scheduled to be held the week of November 28th!
Please see the table below for Book Fair dates and times:
| DATE | TIME |
| --- | --- |
| Monday, 11/28 | 9:00am-12:00pm |
| Tuesday, 11/29 | 9:00am-12:00pm |
| Wednesday, 11/30 | 9:00am-12:00pm |
| Thursday, 12/1 | 9:00am-12:00pm |
| Friday, 12/2 | 9:00am-12:00pm |
| Saturday, 12/3 (During Breakfast With Santa Event) | 9:00am-11:00am |
A reminder that all Book Fair purchases will be taxed so please ensure you send enough money with your child to cover the tax.
Each classroom will have a scheduled time to attend as chosen by their teachers.
Teachers (Preschool-8th Grade): Please sign up for a time slot below and feel free to add any special note for your students and parents if you choose.
Parents: See the Teachers Only chart below for the day your child's class is scheduled to attend the Book Fair. Please be sure to send any money in an envelope with your child's name and feel free to send a note with special instructions, especially for the younger students. Volunteers will be available to assist your child in finding a book appropriate for their age.
Volunteers Needed: Volunteers are needed to assist the students, especially the younger ones, in choosing age-appropriate books and keeping within their budgets. Please sign up in the Parent Volunteer charts below if you are able to volunteer to your time.
Contacts : Please contact our Book Fair Chairs, Stacey Owen or Gabriella DiDomenico , with any questions regarding the Book Fair. Susan Marino may be contacted should you need help with any of the sign ups or need to change a sign up.
| | | | | | |
| --- | --- | --- | --- | --- | --- |
| | Monday 11/28 (Teachers Only) | Tuesday 11/29 (Teachers Only) | Wednesday 11/30 (Teachers Only) | Thursday 12/1 (Teachers Only) | Friday 12/2 (Teachers Only) |
| 9:00am | michele dileva | Mrs Hempstead | Ms. Picone | Mr. Cuadrado | |
| 9:30am | Mrs. Kozack | Mrs. Browne | Mrs. Lynch | Gale Gray 5A | |
| 10:00am | | Miss Rose 1B | Mrs. Molisani | Miss Mondello | |
| 10:30am | Miss O'Neill | Mrs. Cavendish | Ms. Croce | Mrs. Daluise | |
| 11:00am | | Ms. Nelsen | Mrs. Fry | | |
| 11:30am | Mrs. Gray | Mrs. Hill ILA | Mrs. Auricchio | Mrs. Kennett | |
Monday 11/28 (Parent Volunteer)
Tuesday 11/29 (Parent Volunteer)
Wednesday 11/30 (Parent Volunteer)
Thursday 12/1 (Parent Volunteer)
Friday 12/2 (Parent Volunteer)
9:00am-10:00am



Anna Nicolas






Diana Wieczerzak





Samantha Fogliano






Michael Baptista






Michael Baptista





Noelle Fitzpatrick



10:00am-11:00am



Jennifer Jones






Amanda ward





Denise Puma






Christine Kane





Noelle Fitzpatrick






Anita Esser





Stephanie Cady



11:00am-12:00pm



lisa k bernhard






Lauren Gangemi





Theresa Henderson






Amanda Ward





lisa k bernhard






Andreea C





Michael Baptista






Anita Esser





Stephanie Cady



| | |
| --- | --- |
| | Saturday 12/3 During Breakfast With Santa Event (Parent Volunteer) |
| 9:00am-10:00am | |
| 10:00am-11:00am | |