<!- sidebar-file='/sites/www.mysaintjames.com/web/sjrb/_zumu_sidebar.html' --> <!- box:side-2 -->
Coronavirus Information
Virtual Folder (WIN)
Calendar
Sports Calendar
eBoards
Parent Portal
Helpful Forms
Cashless Cafeteria
PTA
Athletics (SJAA)
Gallery
Alumni
Directions
Open House
Registration Requests
eBlasts - Subscribe here
FACTS Tuition Login
Diocesan Tuition Assistance Program
Email Login
St. James Church
Faith at Home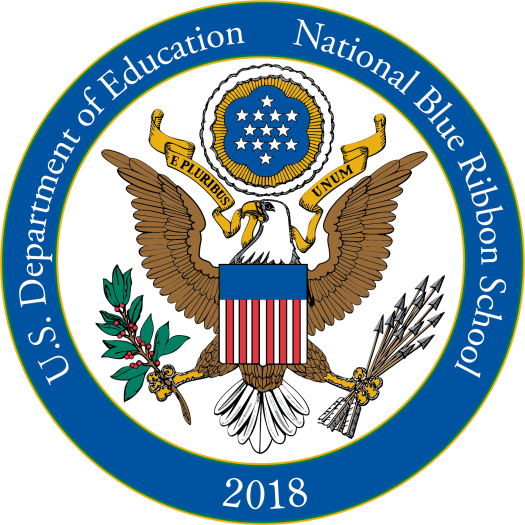 Extra-Curricular Actvities
Saint James School offers various activities in which students may participate if they meet the academic and physical requirements. For a well-rounded education, we offer a balance between academic studies and extra-curricular activities so that one has the opportunity to develop intellectually, morally, emotionally, and culturally. Parental permission is required for students who participate in these programs. Students participating in extracurricular activities must be mindful of their obligation to represent Saint James School honorably as well as to perform their respective functions with Christian attitude and dignity.
Sports are an important part of education. At the present time varsity and junior varsity basketball, baseball, soccer, softball, track, cross-country, cheerleading, girls' field hockey, girls' lacrosse, and golf are offered. All students must have a sports physical before trying out for a team. A student who failed a subject in any marking period is immediately ineligible to participate in the Saint James School sports program until there is noted significant improvement in the subject grade. Teachers will submit names of students failing a subject to the school office for verification by the Athletic Director. The same is true of two or more Ds in subjects. This is not meant to be a punitive measure, but rather an opportunity for the student to devote the time necessary to achieve improvement, and thus return to full activity. Student athletes and their parents are required to adhere to all guidelines and policies put forth in the Athletic Handbook.
In addition to sports, the following activities offer students a selection for club participation and service: Student Council, Service Projects, Safety Patrol, Art Contests, Yearbook, Drama Club, Law Adventure, Science Plus, Science Club, Math, Literary Club/Contests, Band, Choral, Current Events Club, Little Flowers Club, LCM Club (STEM Ladies Calculating Math Club), GCF Club (Gentlemen Calculating Figures Club), Royal Ambassadors, Student Newspaper, Model UN, Choral, Winter Clubs, Book, WordMasters Challenge, MAST Science Competition, Peer to Peer Leadership and Student Mentors. Please click the Extra Curricular Activities file below to see by grade level all extra-curricular activities and clubs available. The Parish offers the opportunity for students to become Altar Servers. Participation in sports or any school activity is a privilege, which may be revoked by the Principal for academic or behavioral reasons.