<!- sidebar-file='/sites/www.mysaintjames.com/web/sjrb/_zumu_sidebar.html' --> <!- box:side-2 -->
Coronavirus Information
Virtual Folder (WIN)
Calendar
Sports Calendar
eBoards
Parent Portal
Helpful Forms
Cashless Cafeteria
PTA
Athletics (SJAA)
Gallery
Alumni
Directions
Open House
Registration Requests
eBlasts - Subscribe here
FACTS Tuition Login
Diocesan Tuition Assistance Program
Email Login
St. James Church
Faith at Home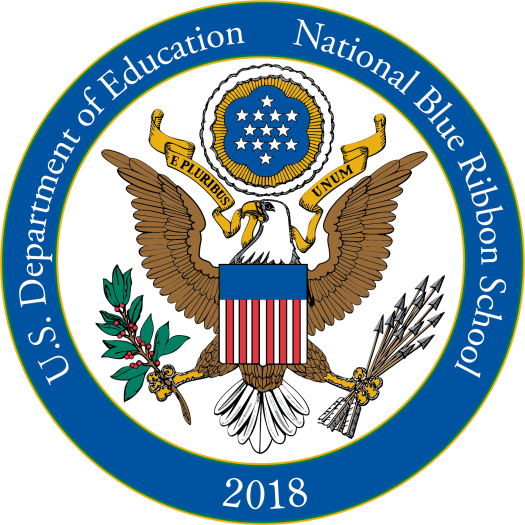 Homework
Homework is an essential requirement for the full scholastic development of a child. The homework is assigned not merely to solidify and integrate what the child has been taught, but also to foster in the pupil independent work habits and instill in him/her a sense of personal responsibility. (Homework is usually given Monday through Thursday, but is left to the teacherís discretion.) Homework is posted on the website eBoard link.
The following chart may be used as a guide to indicate the amount of time for written and/or for study homework at the indicated grade levels:
Grades 1 and 2 30 minutes
Grades 3 through 5 60 minutes
Grades 6, 7 and 8 90 minutes
If, for a serious reason, homework cannot be completed on a given night, the parent should forward a note to the teacher. If your child is spending considerably more time on homework than the guide suggests, please contact the school.
Students in grades 3 through 8 must use the official school homework book and organizational binder. These supplies are purchased in the school only. Parents of students in grades 3-5 must sign these books nightly, grades 6 through 8 weekly. Grades 1-2 use notebooks purchased in school and they must be signed nightly. Grade 2 also uses the organizational binder. All assignments must be written in these books. Long-term projects are assigned on appropriate grade levels. Time management is an important skill to be learned through this experience.
Homework will also be posted on mysaintjames.com . Click on the eBoard link .
All graded work will be sent home in a Parent Review Envelope ( PRE ). Parents are asked to review the work enclosed and sign the cover signature sheet acknowledging inspection of the enclosed contents. This procedure is for grades 3-8.