<!- sidebar-file='/sites/www.mysaintjames.com/web/sjrb/_zumu_sidebar.html' --> <!- box:side-2 -->
Coronavirus Information
Virtual Folder (WIN)
Calendar
Sports Calendar
eBoards
Parent Portal
Helpful Forms
Cashless Cafeteria
PTA
Athletics (SJAA)
Gallery
Alumni
Directions
Open House
Registration Requests
eBlasts - Subscribe here
FACTS Tuition Login
Diocesan Tuition Assistance Program
Email Login
St. James Church
Faith at Home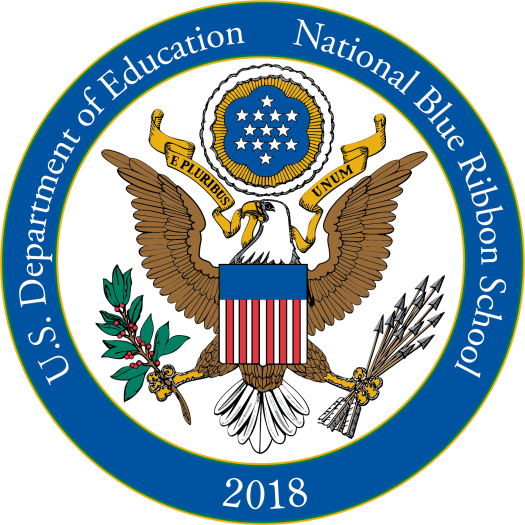 Report Card Marking Code
Kindergarten will use developmentally appropriate performance indicators of N-Not Yet, D-Developing, E-Emerging, and P-Proficient.
Grades 1-2 will use the following performance indicators of O-Outstanding Progress, VG-Very Good Progress, G-Good Progress, S-Satisfactory Progress, and N-Progress Needed.
Grades 3-5 will use a letter grade marking code associated with a numerical range.    A (93%-100%),
B (85%-92%), C (76%-84%), D (70%-75%), F (69% or below). F indicates that the student is not meeting the expectations of the curriculum.
Grades 6-8 will record a numerical grade for each major discipline.   A passing grade is 70% or above.   An F will report whenever a grade is 69% or below.   The lowest failing grade to be numerically recorded on the report card is 60%.