<!- sidebar-file='/sites/www.mysaintjames.com/web/sjrb/_zumu_sidebar.html' --> <!- box:side-2 -->
Coronavirus Information
Virtual Folder (WIN)
Calendar
Sports Calendar
eBoards
Parent Portal
Helpful Forms
Cashless Cafeteria
PTA
Athletics (SJAA)
Gallery
Alumni
Directions
Open House
Registration Requests
eBlasts - Subscribe here
FACTS Tuition Login
Diocesan Tuition Assistance Program
Email Login
St. James Church
Faith at Home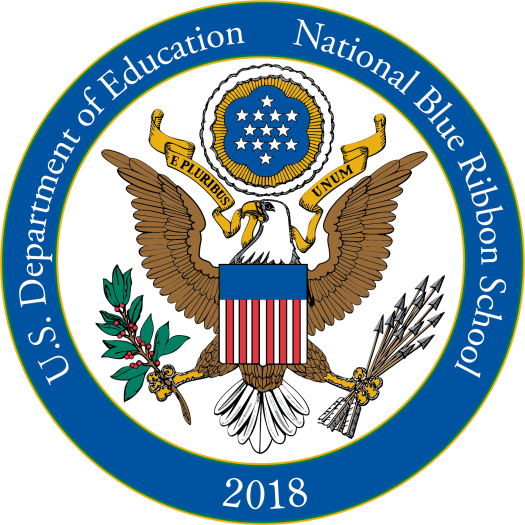 SAINT JAMES PTA
Welcome to the Saint James PTA
On behalf of the entire Parent Teacher Association Executive Board, welcome!
PTA Mission: The PTA at Saint James Elementary School fosters a cooperative relationship between the parents, faculty and staff of Saint James Elementary School for the enrichment of our children's educational experience. Through volunteer efforts, fundraising endeavors and event planning, the PTA supports the educational, spiritual, physical and financial development of the Saint James Elementary School community.
What our funds raise: PTA funds are an essential part of the Saint James Elementary School budget. For example, PTA funds help support new curriculum material, technology, facility upgrades, school supplies, the school nurse and social worker, among others. We also support events such as Red Ribbon Week, New Family Social, Caresteps, and Catholic Schools Week.
Volunteers: Volunteers are essential to running all aspects of PTA activities. Our programs can only be successful with your help and support. Please reach out to any PTA member for volunteer opportunities.
See our 2019-2020 calendar of events below:
Activity

Details

Chair/Email

Link
August
Used Uniform Sale
August 26
9:30-11:00am
Volunteer
New Student Back-to-School Orientation

August 27
10am (K-8) 7:00pm (Pre-school)

September
PTA Meeting
September 11, 8:00am

Bagel Snack Day

September 18

Alina Fotache

Order Form
SJS Family Dinner
September 25

Meghan Lupu

Flyer
October
PTA Meeting
October 9, 8:00am

Bagel Snack Day
October 16

Alina Fotache

Order Form
November
PTA Meeting
November 13, 7:00pm

Bagel Snack Day
November 14

Alina Fotache

Order Form
December
Bagel Snack Day
December 11

Alina Fotache

Order Form
Stocking Stuffers
December 13
Tania Sarabia
Order Form
Breakfast with Santa

December 7

December 14

9:30-11:30am

L

iz Sutphin

PTA Meeting
December 18, 8:00am

Agenda
January
Bagel Snack Day
January 22

Alina Fotache

Order Form
Ice Skating Event
January 22
Susan Marino

Used Uniform SETUP
January 29, 2:00pm-3:30pm
Anita Esser
Volunteer
Used Uniform SALE
January 31, 9:00am-11:00am
Anita Esser
Volunteer
February
Bagel Snack Day
February 5

Alina Fotache

Order Form
PTA Meeting
February 12, 7:00pm

Agenda
March
Bagel Snack Day
March 4

Alina Fotache

Order Form
PTA Meeting
March 11, 8:00am

Agenda
April
PTA Meeting
April 22, 7:00pm

May
PTA Meeting
May 13, 8:00am
* Only these fundraisers can be used toward a percentage of PTA fundraising requirements.
To receive important school announcements including upcoming PTA events please register for our email list by visiting www.mysaintjames.com and look for the subscribe button in the left column.
We are looking forward to a great year. As always, please feel free to reach out to any of our Board Members with any questions!
| | | |
| --- | --- | --- |
| Elizabeth Sutphin | Co-President | |
| Tania Sarabia | Co-President | |
| Anita Esser | Co-Vice President | |
| Marisa Saliga | Co-Vice President | |
---
---